Key Skills
Planning
Master planning
Develop the project master plan in co-operation with the Client, Development team and Architects.
Work closely with clients to reposition existing or distressed centres to maximise their value on an ongoing basis.
Concept planning
Develop concept plans with particular focus on Centre configuration, retail tenancy layouts, traffic movements, adequate and convenient services and real points of difference as an end product to add to the asset value.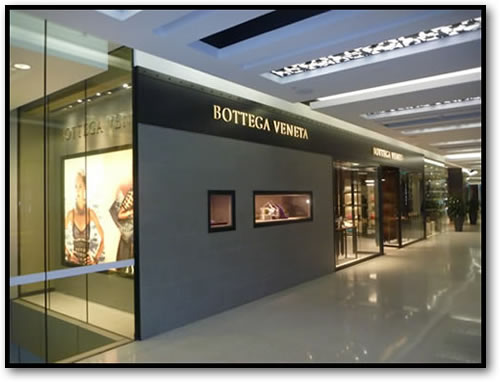 Bottega Veneta
Leasing
Tenancy mix plans
Analysis of market research and preparation of detailed tenancy mix plans or current status
Leasing Strategy
Develop the leasing strategy and make recommendations on lease structures or restructures, prepare rental and incentive budgets and leasing program
Lease Negotiations
A strong relationship exists with national retailers together with many years of experience negotiating retail Leases, with Majors, mini majors, specialty shops, large format / bulky goods stores, restaurant and mixed use and entertainment / leisure precincts
Lease documentation and lease administration
Review of Lease documents with legal representatives
Fit out guidelines
Assist in the preparation of tenancy fit out guidelines where necessary
Comprehensive reporting systems
Preparation of reports re leasing progress and financial position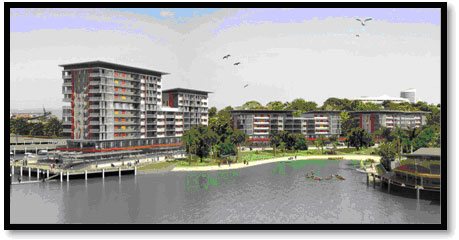 Tenant Representation
Assist retailers to find new sites
Negotiate new leases on Retailers behalf
Negotiate lease renewals with Landlords